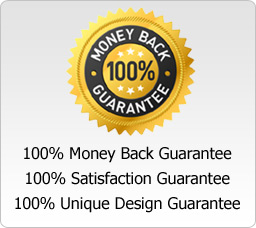 My business is jumped in the short span of time after making website from WebDevelopmentSEO.com. I am getting good number of business orders via online presence. My revenue is doubled in just 2 months of SEO. WebDevelopmentSEO.Com delivered us more that what was expected.
.........................................................
Transparency
Internet Marketing
As Internet advertising involves buying ad space on different websites and blogs. It is based on your specific aims, objectives and goals. I can help you to get your ads placed on different high-traffic blogs and websites.

Scope:

• Managing campaign like Google Adwords Management
• Finding content-specific websites/blogs
• Discussion with owners
• Tracking results

Service Charges - Please contact us for a quote.

See more about SEO Services here.