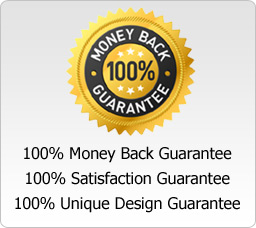 My business is jumped in the short span of time after making website from WebDevelopmentSEO.com. I am getting good number of business orders via online presence. My revenue is doubled in just 2 months of SEO. WebDevelopmentSEO.Com delivered us more that what was expected.
.........................................................
Transparency
Google AdWords Management
Google AdWords is modern phenomena and it is very constructive. It can be very beneficial if done properly and according to skilled manners. Nevertheless, if not managed it properly, it can be ruin your money and time. We can effectively manage all features of your Google AdWord account from identifying the keywords to tracking the effectiveness of your campaigns and promotion.

Scope:

• Formation of ads
• Campaign and promotion setup and management
• Keyword research and optimization
• Landing page suggestions
• Ad tracking
• Budget management
• Weekly reports

Service Charges - Depends, please contact us for discussion & quote.

Terms - Service charges + monthly ad spend

See more about SEO Services here.