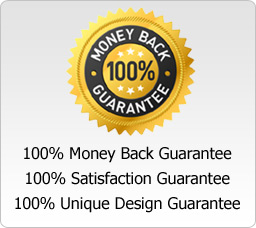 My business is jumped in the short span of time after making website from WebDevelopmentSEO.com. I am getting good number of business orders via online presence. My revenue is doubled in just 2 months of SEO. WebDevelopmentSEO.Com delivered us more that what was expected.
.........................................................
Transparency
Jobs and Intership Opportunities
We are in constant need of IT professionals from time to time. You can send us your latest CV / Resume, along with complete academic record, professional experience, latest photographs and contact details. You can visit us in our office after taking appointment.

All our jobs and internship positions are Islamabad based. Here is the list of job opportunities and Internships available right now for both males and females:


Job Openings
- Designer plus Data Entry Operator


Internee Positions
- Internee Web Developers
- Internee Web Designers
- Internee Graphic Designers
- Internee Marketing Officers
- Internee Article Writers
- Internee News Editor
- Internee Programmers
- Internee Network Administrator


Note: Internees may get paid from 2000 Rs. to 5000 Rs. per month (depends on position) just to cover their Lunch and Daily Conveyance expenses. Internship positions are usually for 6 months (mostly full time 9:00 to 5:30). For Internee / Internship positions, you will get internship certificates upon successful completion of Internship. Good internees may offered jobs.